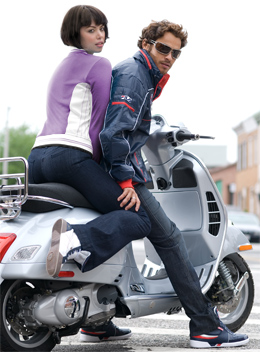 Who We Are
Fila is the world's elite Italian sports brand. We are driven by design. We believe in enhancing the individual's performance, without hindering the natural performance features of the body.
We view sport as an identity, not an activity. We engage in sport as much for its sheer beauty as we do for the joy of participation. We celebrate the ideal that the majority of individuals perform for an audience of one.
We believe that the art of sport stretches us as human beings—mentally, physically, spiritually, and emotionally—leaving us better than we were when we began.
What We Do
Through innovative design, luxurious materials, and attention to detail, Fila helps individuals recognize their greatest potential, and enables them to achieve ultimate fulfillment in the pursuit of sport—one person and one performance at a time.