Images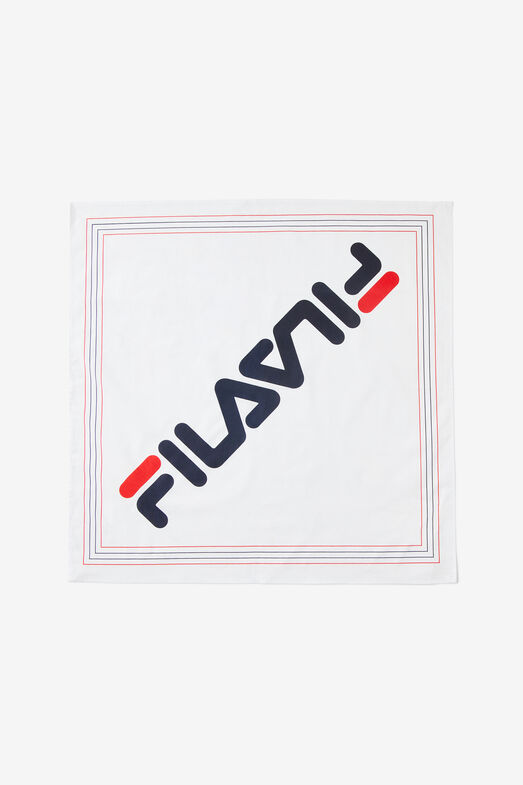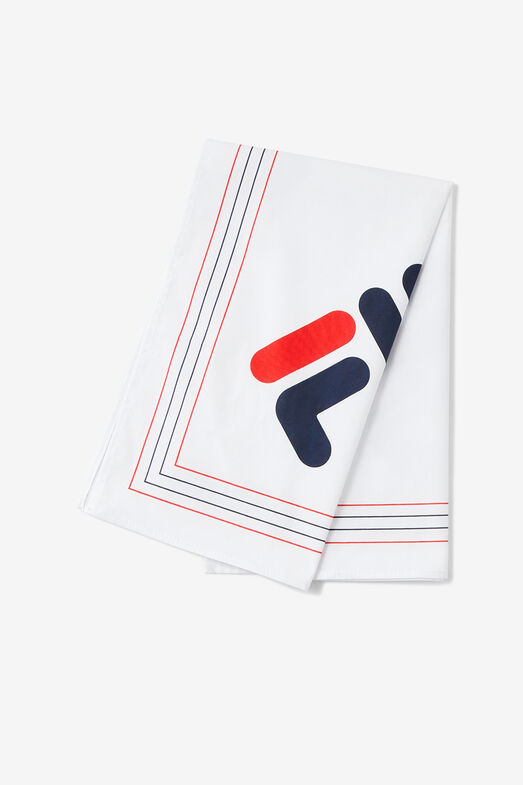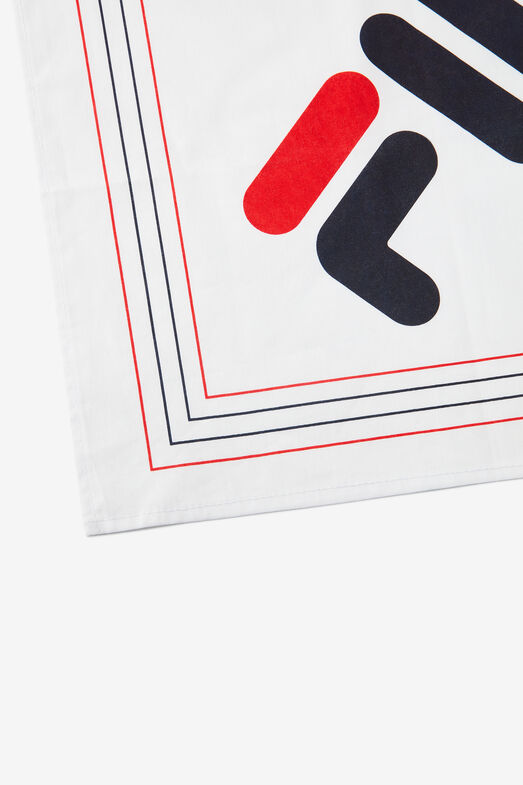 Diagonal Logo Bandana
Details
https://www.fila.com/diagonal-logo-bandana/633641067929.html
Product Details
Lightweight bandana with diagonal logo design.
Stop the spread. Cover your face.
---
This FILA face mask is not a surgical face mask and does not provide liquid barrier protection. This cloth face mask should not be used (1) in a clinical setting where the infection risk level through inhalation exposure is high; (2) for antimicrobial or antiviral protection or related uses; (3) for infection prevention, reduction or related uses; (4) as a respiratory protective device; or (5) for high risk aerosol-generating procedures.
This product has been authorized by the FDA under an EUA for use as source control by the general public as well as by HCP in healthcare settings as to help prevent the spread of infection of illness during the COVID-19 pandemic.
This product is authorized only for the duration of the declaration that circumstances exist justifying the authorization of the emergency use of medical devices, including alternative products used as medical devices, during the COVID-19 outbreak, under section 564(b)(1) of the Act, 21 U.S.C. § 360bbb-3(b)(1) unless the authorization is terminated or revoked sooner.
This product has not been FDA cleared or approved.