Images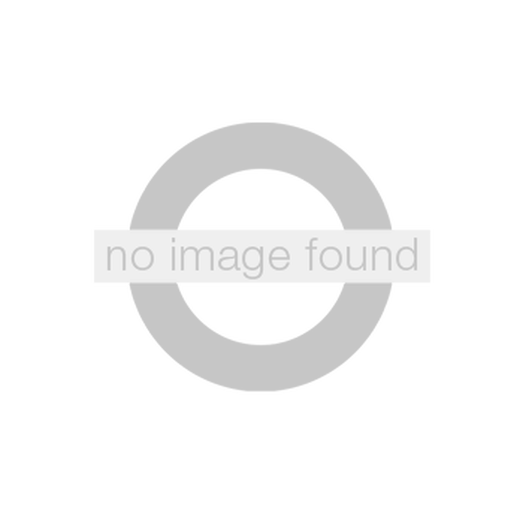 Grant Hill 2 Woven
Variations
Color

146 WHITE / AMAZON / GARDENIA

Offered in Men's sizing: a men's size 8.5 is similar to a women's size 10.

See Size Guide for more details.
Product Details
Go All Out On & Off the Court in These Green Basketball Shoes.
Have a Hall of Fame Look & Named After a Hall of Famer.
Iconic Everywhere. #FILAstyle
Worn With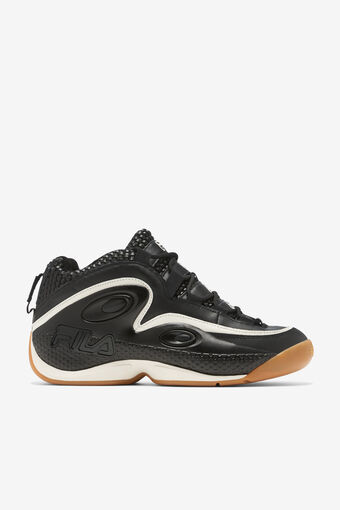 Women
| XXS (00) | XS (0-2) | S (4-6) | M (8-10) | L (12-14) | XL (16-18) | XXL (20-22) |
| --- | --- | --- | --- | --- | --- | --- |
| 30 - 31 | 32 - 33 | 34 - 35 | 36 - 37 | 38 - 39 | 40 - 41 | 42 - 43 |
| 23 - 24 | 25 - 26 | 27 - 28 | 29 - 30 | 31 - 32 | 33 - 34 | 35 - 36 |
| 32 - 33 | 34 - 35 | 36 - 37 | 38 - 39 | 40 - 41 | 42 - 43 | 44 - 45 |
| 31.5 | 31.5 | 31.5 | 31.5 | 31.5 | 31.5 | 31.5 |
Men
| S (34-36) | M (38-40) | L (42-44) | XL (46-48) | 2XL (50-52) | 3XL (54-56) | 4XL (58-60) |
| --- | --- | --- | --- | --- | --- | --- |
| 34-36 | 38-40 | 42-44 | 46-48 | 50-52 | 54-56 | 58-60 |
| 28-30 | 31-33 | 34-36 | 38-40 | 42-44 | 50-52 | 54-56 |
| 34-36 | 38-40 | 41-43 | 44-46 | 48-50 | 52-54 | 56-58 |
| 30.75-31.75 | 31-32 | 31.5-32.25 | 31.5-32.5 | 31.5-32.5 | -- | -- |