Featured Stories
October 18, 2022
Hailey for FILA
Hailey meets FILA with always iconic, effortless style.
SEE THE STORY
October 2, 2022
FILA x 2Pac
In partnership with the Shakur Estate, FILA launched a special-edition collection.
SEE THE STORY
Latest Stories
April 5, 2022
BARNEYS NEW YORK x FILA
An Iconic, Limited Edition Footwear Collaboration
SHOP THE STORY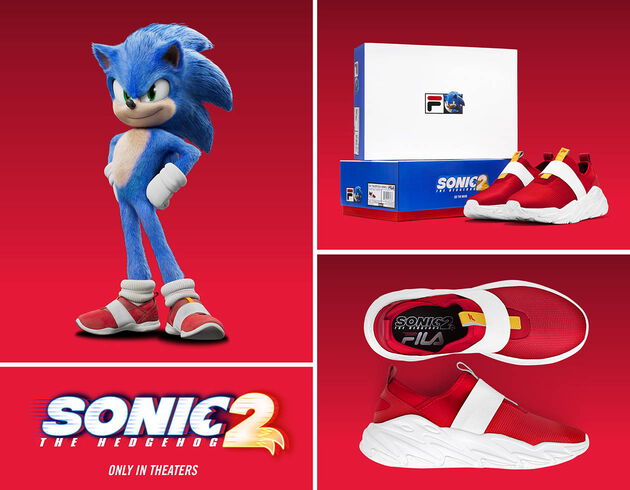 March 31, 2022
FILA x Sonic the Hedgehog 2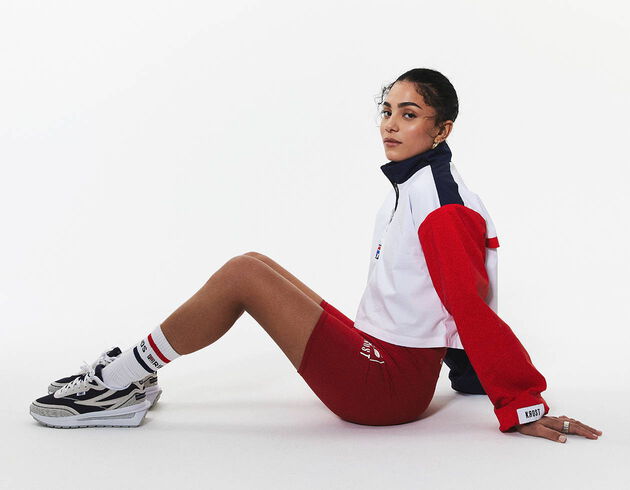 February 23, 2022
FILA x KROST
Support Your Friends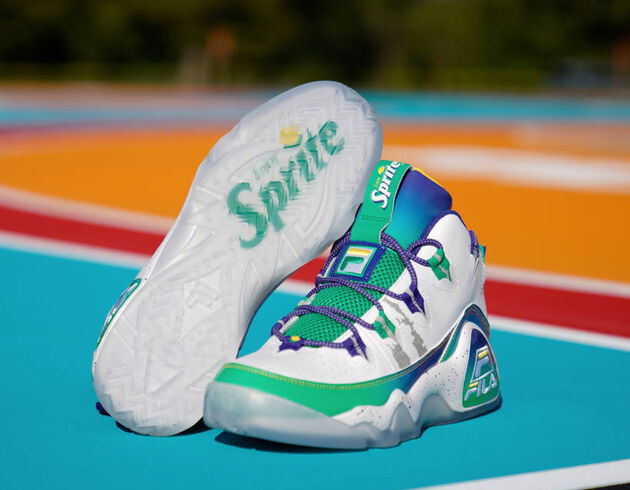 October 19, 2021
Grant Hill x Sprite
Limited Edtion 3 Piece Capsule
August 26, 2021
FILA x The Museum
A collaboration that highlights community, art, & fashion.
SHOP THE STORY
May 19, 2020
FILA x Biggie
The Notorious B.I.G. RTD Collection inspired by Biggie and 1990's Brooklyn streetwear.
VIEW THE STORY
Get in the Know
Sign up for first updates on stories and all things FILA